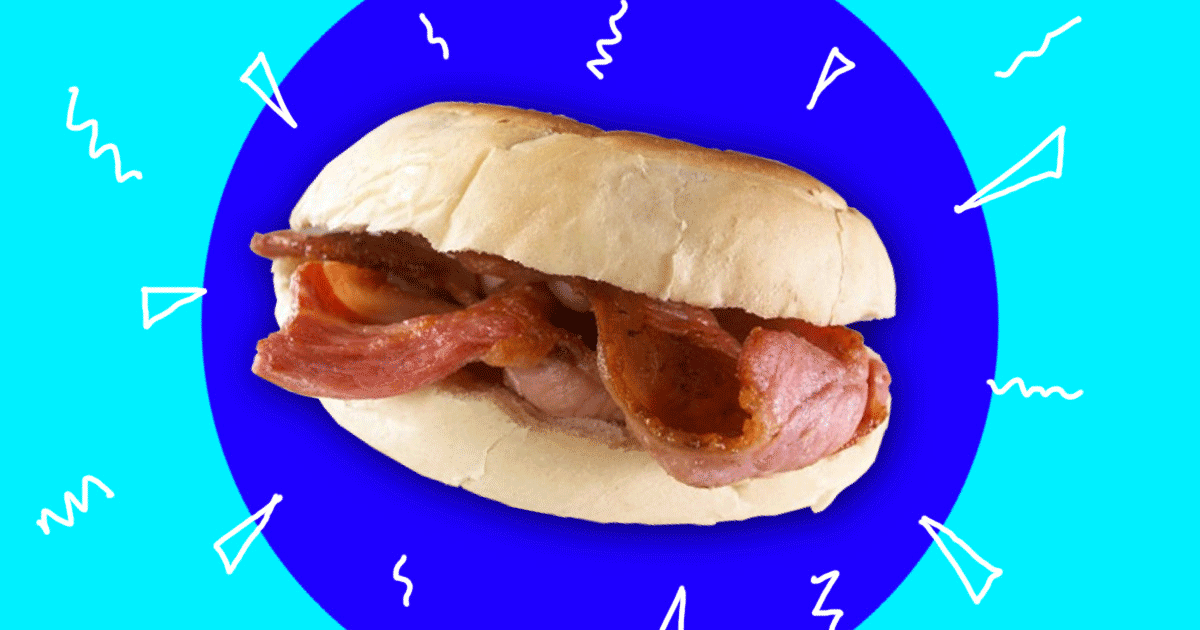 One of the most popular elements of our usual Christmas Fair was the Bacon Butties!
As we've had to go virtual this year, we're suggesting you get some delicious bacon, bread and red or brown sauce of your choice (lettuce optional) and make your own bacon buttie, post a picture on social media and tag us in - and make a small donation to the Friends of South Wilts for the privilege! I know, making your own sarnie and paying for it! Doesn't seem right, but what does, in 2020?!
All donations will go to the work of the Friends of South Wilts who have been unable to fundraise all year and who would love to help the school buy appropriate sized minibuses and, ideally, a temporary, chillout space for the Year 13s.
Facebook @FriendsSWGS
Twitter @SWGS_Friends
Instagram @friends_swgs
FOSWGS Bacon Buttie Stall
Event LIVE week commencing 23rd November 2020 with Special Events 27th-29th November 2020
Welcome to the Friends of South Wilts Grammar School Virtual Christmas Fair. Friends of SWGS is the PTA for South Wilts Grammar School in Salisbury, Wiltshire, UK. We work at fostering a parental community, supporting the school, helping at events and raising funds.
Due to the unfortunate circumstances in 2020 we have changed tack and are looking to support our school and local community virtually. We feel it is imperative to support our local businesses and our community at such a vulnerable time.
Please support us and enjoy our fair!
​
Charity No1004467.
To make a donation to our school Charity
Thank you for your generous donation to FOSWGS Chairty no 1004467
LOCAL BUSINESS
These links to the stalls will go LIVE w/c 23 November 2020.
Thanks to all our amazing supportive businesses and community we have a spectacular selection of raffle prizes.
​
To Buy our Online Raffle Tickets
CLICK HERE:
​
​
ON SALE NOW!!! CLICK BELOW TO PURCHASE
1ST PRIZE £100 SALISBURY GIFT CARD, 2ND £50 CARD, 3RD £25 CARD PLUS SO MUCH MORE!!!
SPECIAL WEEKEND